Utility model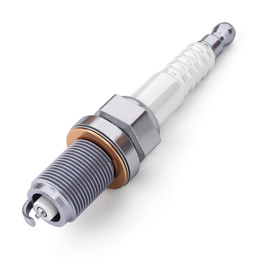 A utility model protects technical inventions, like a patent. Everything that could be subject to a patent can also be accessible to utility model protection, except for inventions concerning working or manufacturing methods.
Utility models are not examined by the German Trademark and Patent Office regarding novelty and inventive step. These prerequisites for protection are just examined after filing a request for annulment against the already registered Utility model by a third party with the German Patent- and Trademark Office or in case of infringement, during court proceedings based on an objection of the infringer. Therefore, the holder of a utility model should thoroughly check himself or hersef if his/her protective right is legally sustainable before filing actions against another person for infringing the utility model.
Within one year (priority year) after filing date of the utility model, national German as well as foreign patent applications can be filed for the same invention claiming priority date of the utility model, these applications being treated, with respect to protectability, as if they had been filed on the day of the utility model. In addition, applicant can also file a modified German utility model application invoking the inner priority of the firstly filed utility model.
Initially, the term of the utility model is three years. Thereafter, it can be renewed for three more years and then twice again for two years, respectively, by payment of a respective fee.