Services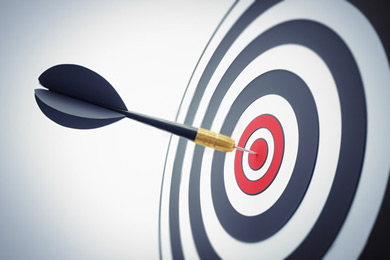 For the inventor, the most important first is a qualified consulting on the choice of the intellectual property right appropriate for him or her.
After the selection of the protective right, an application will be elaborated and submitted to the competent authority. After the submission of the application, depending on the intellectual property right, there can follow an examination procedure. Within this examination procedure, the application will be officially examined for the legally prescribed requirements. The activity of the patent attorney concerns the comments on and the response to office actions to achieve an intellectual property right offering you a maximum scope of protection.
After the granting of the intended intellectual property right, however, this might be subject to attacks of third parties with respect to its continuous validity. In such case, focus of the consulting is to indicate and assess strategies for the most comprehensive defence of your intellectual property right. Of course, there are also remedies available being also suitable for attacking intellectual property rights of your competitors that might not be legally sustainable. In these proceedings, your patent attorney will prepare appropriate documents, and your interests will be represented before the respective authorities or courts.
Besides the proceedings concerning the granting and maintenance of intellectual property rights, breaches of the same occur again and again because competitors ignore your intellectual property rights, or you offer or commercialize objects that are put under protection by your competitors. Here, an exact analysis of the potential object of infringement with the concerned protective right is necessary. Starting from this assessment, legal remedies are then available to you before the ordinary courts in cooperation with a lawyer in order to enforce your interests, if applicable, with the help of the courts.